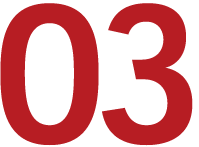 Marketing Mix Modeling + Attribution
Look at Top-down and bottom-up analytics in cohesive manner to
answer strategic & tactical questions at a rapid speed.
"Kvantum's marketing performance solution provides true cross-channel optimization. Our traditional media mix vendor have not been able to provide cross-channel impact at the level of details & at the speed as Kvantum delivers."
Vice President
Global Marketing Research & Analytics
Measure the incremental sales impact of each of the marketing channels including distribution, trade promotions, in-store promotions, pricing, media and consumer promotions through the use of machine learning based econometric models.
Support budget planning as well as rapid iteration of campaigns through agile, always-on marketing mix models, which are being continuously refreshed at the pace of data.
Deep dive in digital media channels including Online Display, Search Online Video, Programmatic Radio, Social Media, Digital PR, Digital Coupons and Digital FSI.
Establish the role of each of the Social Media channels available for media buying, including Facebook, Instagram, Pinterest, Twitter and Snapchat.
Cross-Channel Attribution
Estimate the cross-channel and synergistic impact of offline channels like TV, Print and Radio on digital channels.
Incorporate the synergistic and cross channel impact of marketing and consumer promotions channels to better inform optimal media mix and targeting recommendations.
Convergence Analytics – MMM + Attribution
Combine multi-touch attribution with marketing mix models to develop a universal view of marketing impact.
Optimize marketing both for optimal conversions as well as for commercial metrics like ROI.
Marketing Performance through Convergence Analytics
Channel Centric View (Top-down)
Derive the attribution of influence to a specific tactic or channel for broad consumer segments & product categories.
Econometric model based learning and tracking of attribution.
Data used for attribution is channel level data, and SKU level sales data from offline & online channels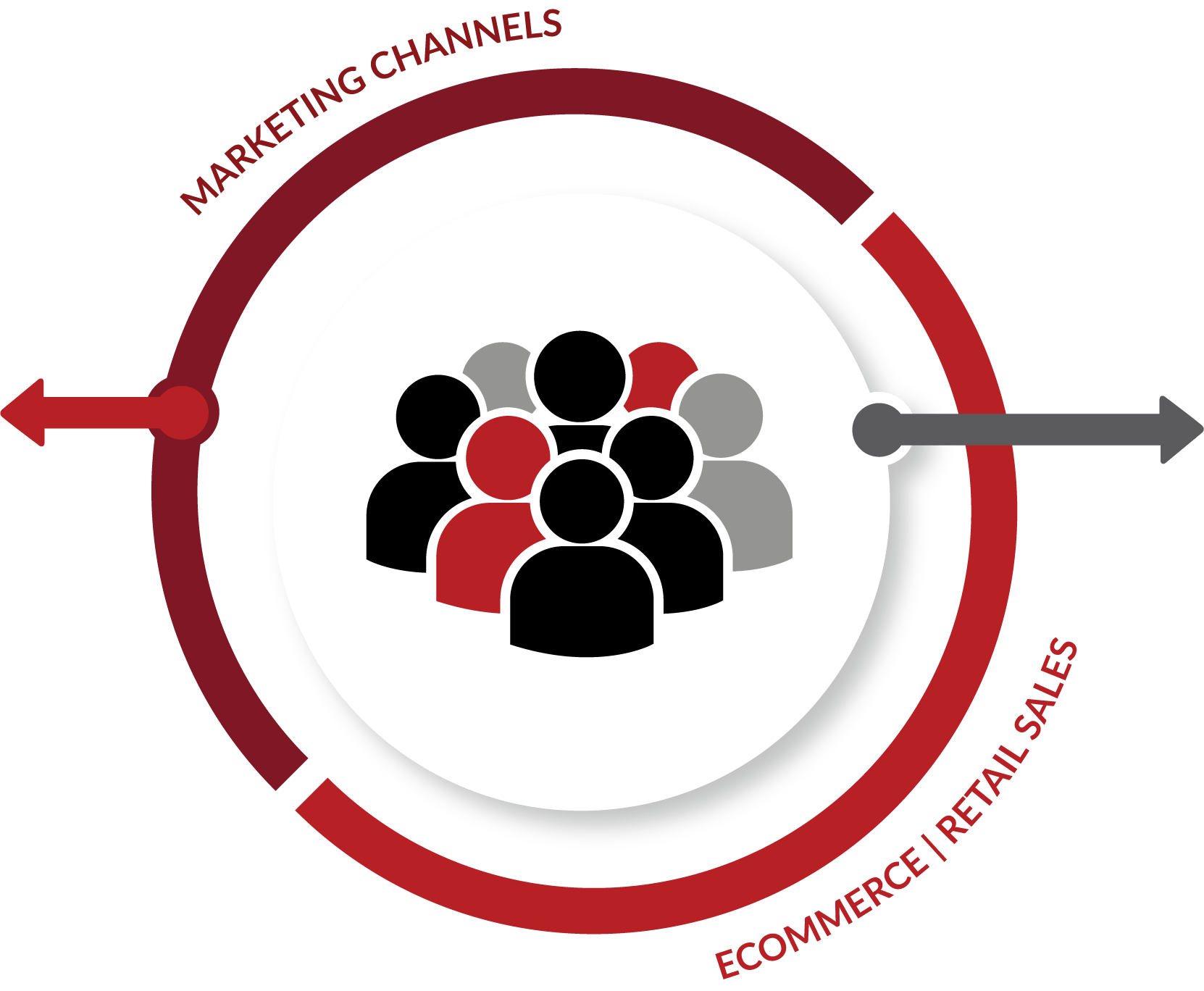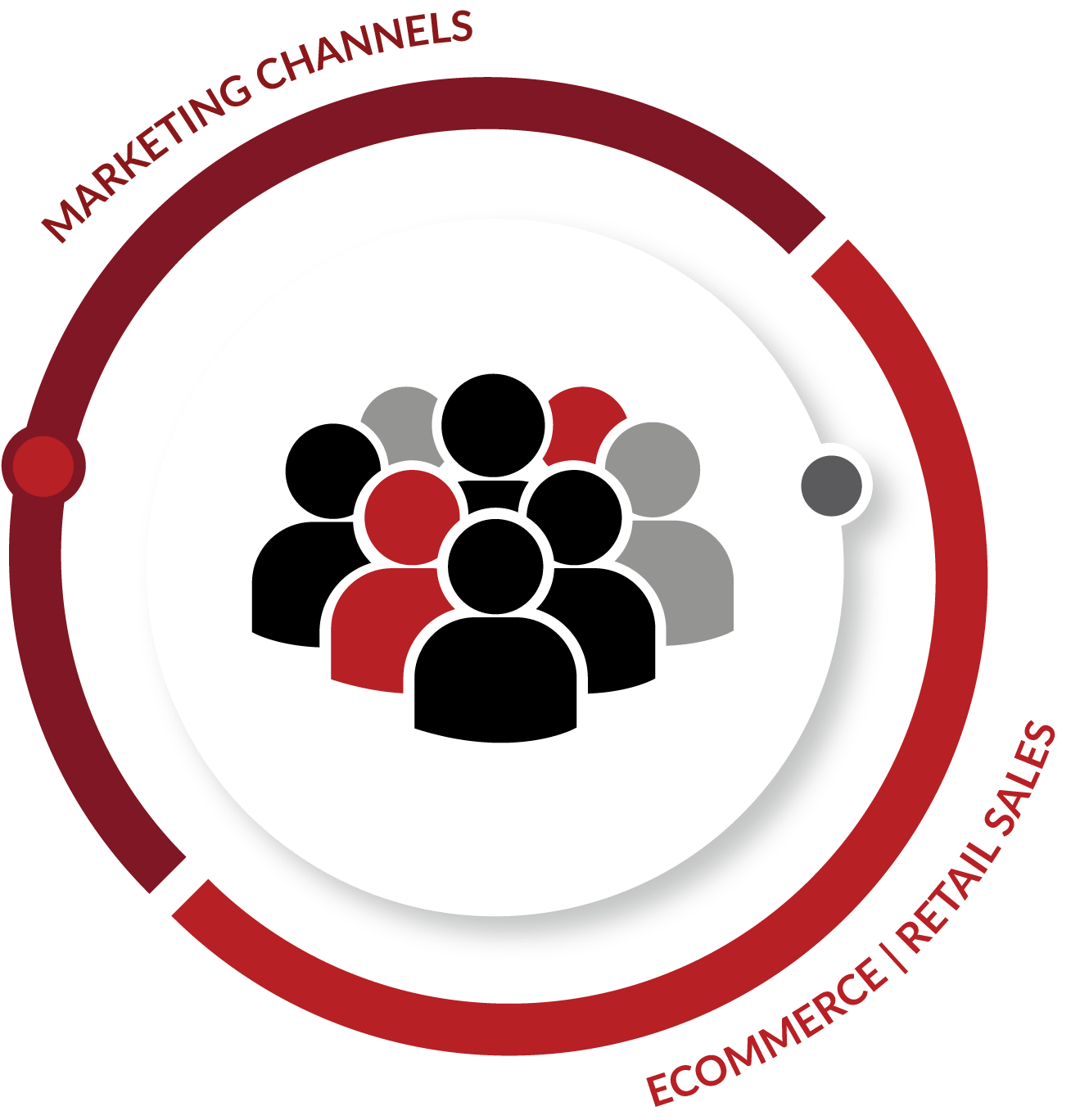 Consumer Centric View (Bottom-up)
Derive the attribution of influence to a specific tactic or channel for a specific consumer.
Bottom up aggregation of data and pattern mining based on consumer specific data using machine learning & AI.
Requires some percentage of consumer data to be available for cross channel and cross-device tracking
Channel Centric View (Top-down) Insights
Long term budgeting & planning activities associated with Advertising & Consumer Promotions activities.
Traditionally done via marketing mix on annual basis but now can be done on weekly basis or specific to campaigns.
Consumer Centric View (Bottom-up) Insights
Dynamic tracking of consumer level brand preference, purchase likelihood & user experience effectiveness.
Data to drive personalized promotions & ecommerce experiences in multi-channel environment while optimized for Revenue, ROI and CLTV.
"A brand needs to make short-term and long-term decisions to increase incremental sales, volume, or brand awareness. MMM & Attribution are just the techniques that tries to solve the challenges a brand is facing. Depending on the need, brand can leverage MMM and/or Attribution outcomes but in today's world most of the brands get two different set of outcomes from MMM and Attribution vendors. We work with brands to help make decisions on a consistent set of numbers."
CTO & Co-Founder
Harpreet Singh, Kvantum Inc.