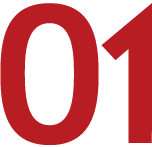 Data Foundation
Whether you are data rich or data poor, democratize the access to data by bringing all your Marketing, Sales & CRM data on one platform.
"We selected Kvantum ahead of Domo, Microsoft PowerBI, and Tableau for their scalability at competitive pricing and approach to a complete performance solution.  We are able to onboard all the users across various departments from dozens of portfolio brands globally. Kvantum do not leave you with the tool rather provides deep domain expertise and specific dashboards relevant to your business. Our vision is that once we are ready to spend on media, we can just get started on attribution & mix optimization right away with Kvantum."
CIO
Global Nutritional Health Products Company
Bring Any & All of your data
Connect all your sales, marketing, ecommerce, finance data to create a single source of truth across brands, products and geographies. Make all data available through a data lake to visualization, modeling and optimization tools.
Always-On Insights & Reporting
Have always-on access to business dashboards & editable reports with continuously updated metrics, analytics and insights.
Get all of your stakeholders across departments on the same page through a single source of truth view of your data. Automatically categorize and discover important trends and patterns in data through the user of text processing and machine learning algorithms.
Ready for Data-Driven Marketing
When ready, start using the state-of-the-art Marketing Mix Analysis, Multi-Touch Attribution and Optimization solutions to measure the cross-channel impact on sales as per your business need.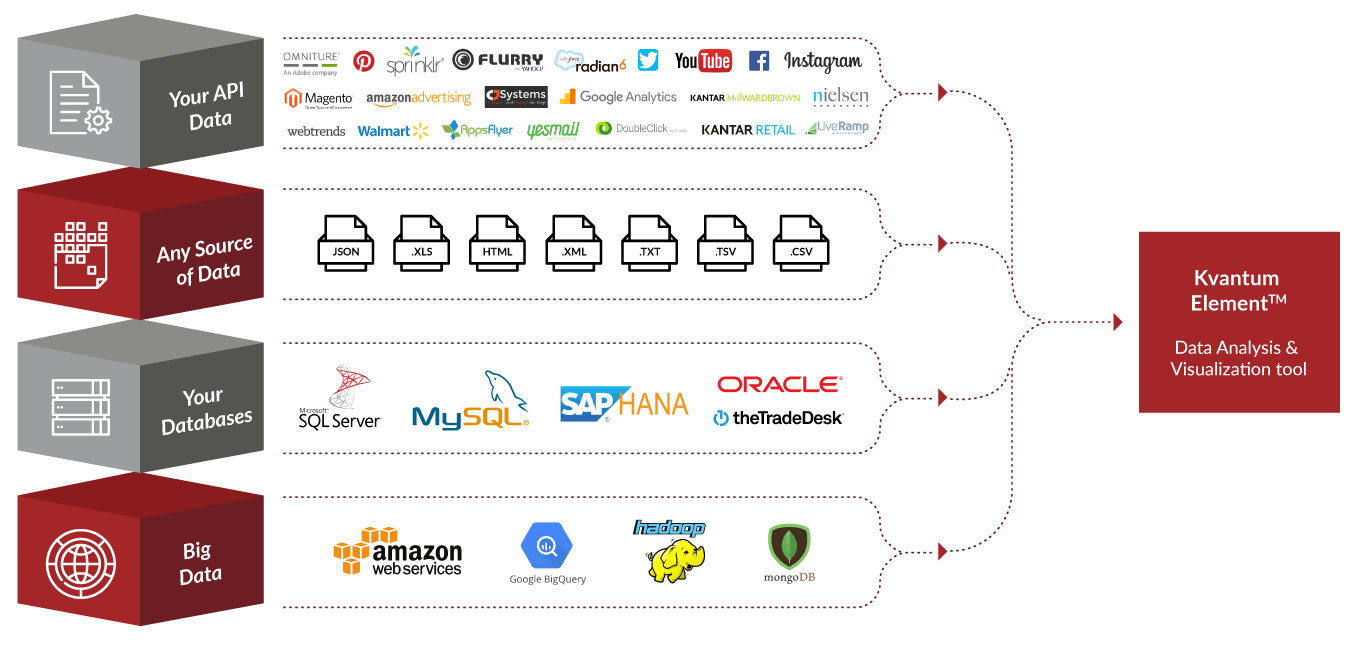 Kvantum API connectors enable easy connections to popular data sources, making the onboarding period shorter. You can: Connect your data from common platforms in social media, social listening, ecommerce, finance, POS, online advertising, offline advertising, programmatic advertising, ad verification, marketing automation, email, CRM, DMP and more. Connect your data from your internal databases and big data platforms such as Hadoop, Google Big Query, etc.
If we do not have the connector ready for your data source, we would work with you to get it onboarded the first time and then it would be real-time connection after that.