Technology
We have put together the most sophisticated & robust marketing performance analytics platform
Kvantum Delivers Actionable Insights in Real Time
Kvantum platform enables client to drive agile marketing, advertising & media planning, and consumer promotions through a suite of decision support tools.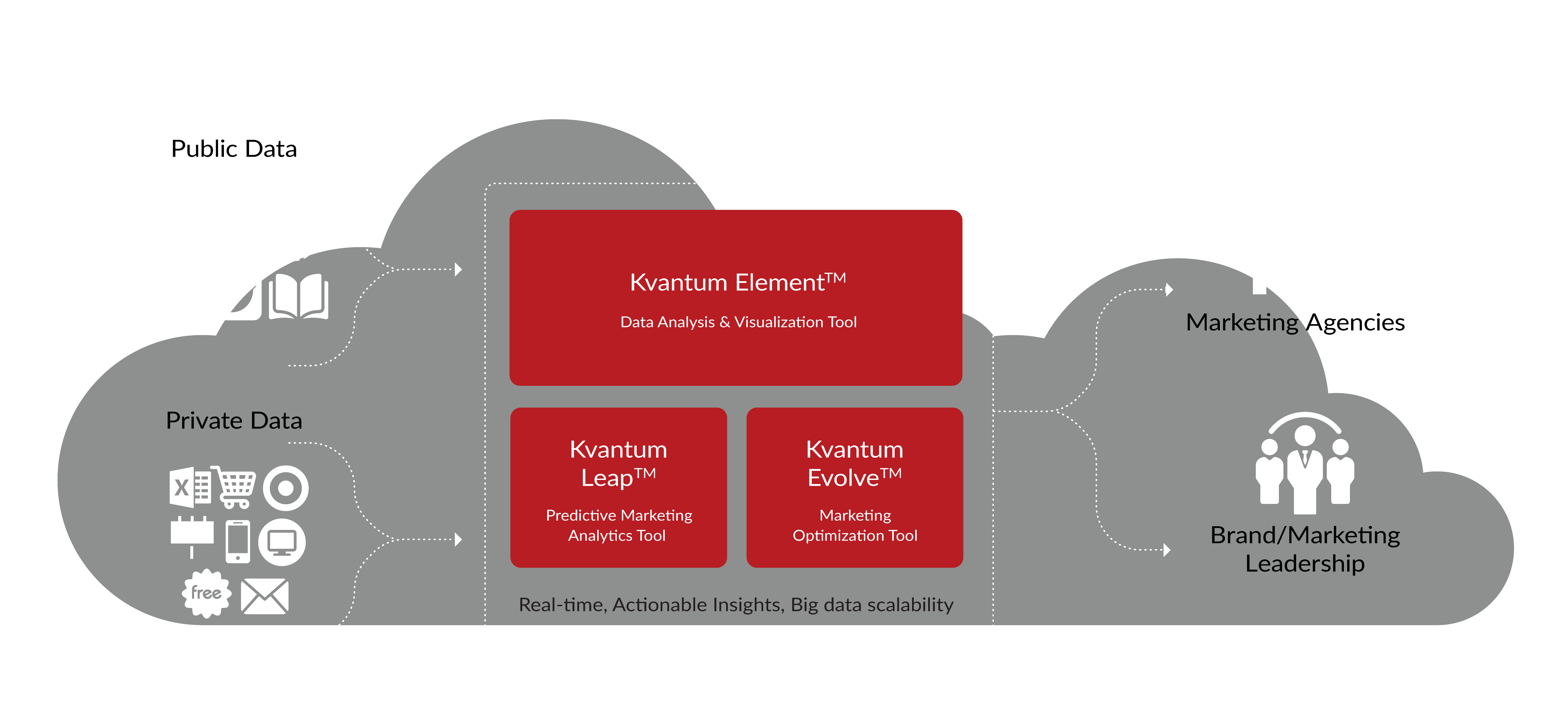 Available as a cloud based platform or as a deployable appliance
Kvantum Element™
Our data management & visualization platform centralizes all of your marketing, sales & commerce data across brands, and geos into one single source of truth, giving you the unprecedented flexibility and control to create real-time analytics of any kind, at great scale.
Kvantum Leap™
Our modeling platform provides the power of econometric & machine learning at scale. We are commoditizing the MMM + Attribution by bringing it in a platform that can leveraged across industries to manage and monitor global businesses.
Kvantum Evolve™
Our marketing optimization tool help you plan budgets, manage multi-channels, and produce optimal revenue for a single brand or across a portfolio of businesses and/or countries.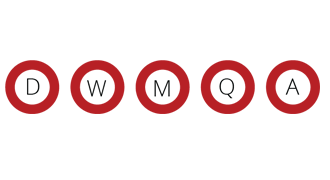 Any Refresh Frequency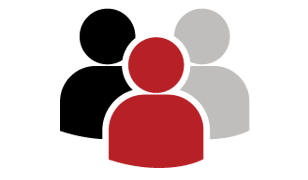 Any # of Users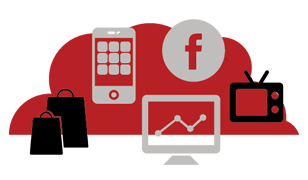 Any # of Channels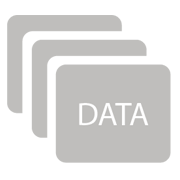 Any kind of Data
Modeling & Techniques
Kvantum uses Hierarchical Bayesian models with machine learning based parameter estimation and inference techniques. In addition to hierarchical models, we extensively use optimization algorithms including gradient search, integer programming and MCMC based techniques to provide optimization recommendations.
Decomposition of Sales into underlying drivers using an econometric approach
Use of variable transformations into log models, S-Curve models, & diminishing returns models to determine how a particular marketing channels performs
Use lag variables & adstock models to capture long term effects associated with TV, Online Display & other marketing channels.
Promotions specific models to estimate wear-in, peak & wear out effects.